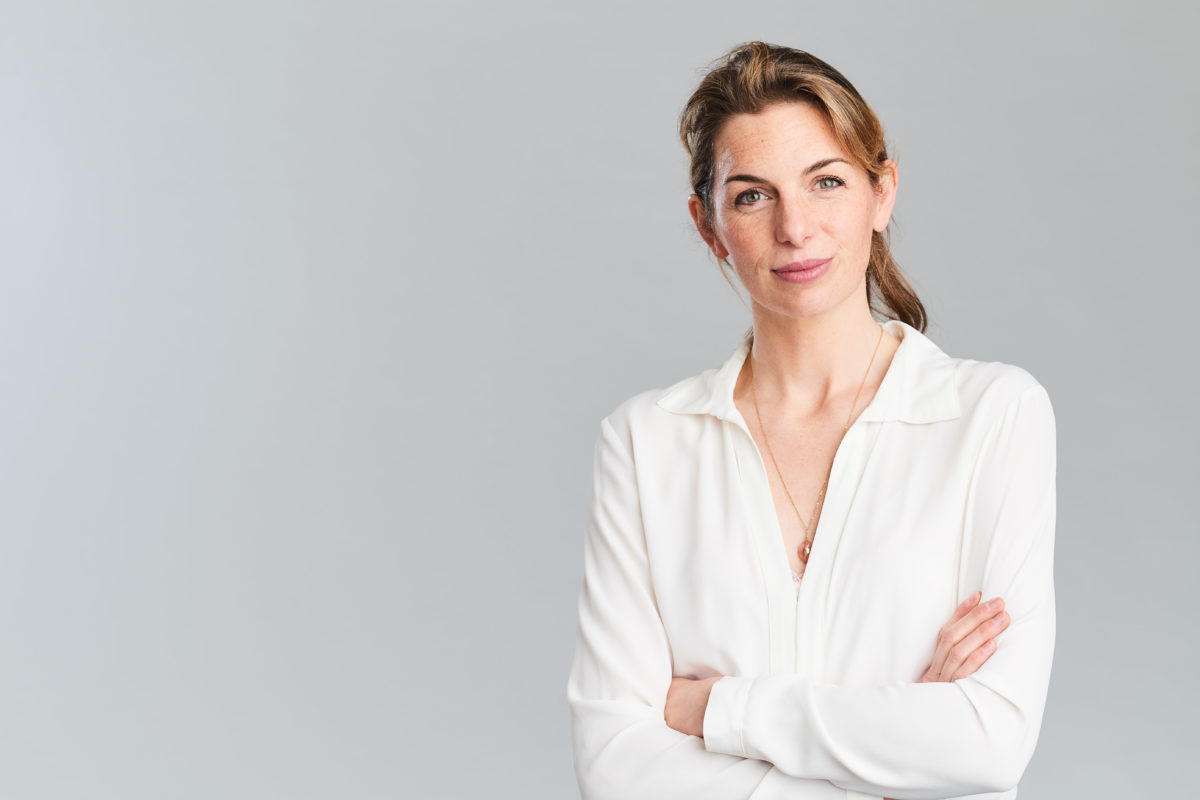 Talking about yourself is always a delicate exercise, especially for someone whose vocation is to make others look good. This small spontaneous essay is full of "I's & my's " but there was no way I was going to talk about myself in the third person!
"Choose a job you love and you will never have to work a day in your life …"
Okay, that isn't my quote but Confucius'.
So here it is: my life has always been guided by aesthetics and humanity. It is natural that makeup has become my main passion. A passion that I have been practicing for over ten years on film sets and in photo studios. A passion that also pushes me to pass on my experience both in individual coaching workshops and formal courses in makeup schools. Sharing, learning, transmitting is inseparable from true passion.
From discreet missions to sophisticated beauty settings including styling, I always accompany the most diverse projects with this same passion. Listening, adapting and suggesting are my keywords.
And since you've had the courage to read me so far, I also love motorbikes, horses, skiing, snowboarding, my son, cooking, and from time to time a Martini with lots of lemons … We'll surely talk about it during the next shoot, on a filmset or during a make-up session?
What? Are you still here ? Well, well if you're still interested, follow me on Facebook here or Instagram…
See you soon ?
Amélie.